How to convert an x-t graph into a v-t graph?
Dear Student,
Converting a x-t graph to v-t graph comes with multiple rules.
1)
IF THE x-t GRAPH IS PARALLEL TO X AXIS:
This denotes the velocity of the object is zero (thus it's distance is not changing).
2)
IF THE x-t GRAPH IS A STRAIGHT DIAGONAL LINE: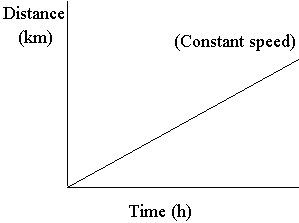 This denotes that we have a velocity value but it has constant velocity, thus, the corresponding graph will be:
​​​​
or
3)
IF THE x-t GRAPH IS CIRCULAR: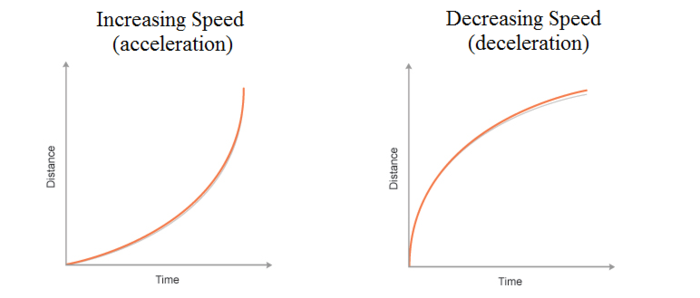 This corresponds to diagonal slope in v-t graph.
or
Regards